DESIGN ENGINEERING COMPANY
We elaborate feasibility studies and prepare production processes including design of industrial machines, equipment and jigs
Design engineering
We are able to create single-purpose machines or more sophisticated mechanisms and jigs according to your requirements. We can optimize your current products or design new ones. Our output is delivered as CAD data - 3D models and drawings. Our designers working mainly in Catia V5 and PTC Creo Parametric.
Mediation of fabrication
We can fabricate prototypes as well as final products from designs, or mediate the fabrication. We care about technology requirements of each particular design, about quality of production, delivery dates and of course the price. We do not require the designs or drawings to be exclusively of our making.
Advisory service
Are you working on a new product or a new enterprise? Did you become stucked at a problem? Explain your situation to us and we will help you according our experiences and skills. We will advise you, elaborate a feasibility study and prepare technical documentation.
Macro programing
Development of macros for CAD system CATIA V5. With a macro in a separate window, repetitive operations required by 3D modelling process will quicken dramatically. Macros also help avoiding mistakes made during migration of parameters or texts to CAD drawings and MS Excel spreadsheets.
OUR TEAM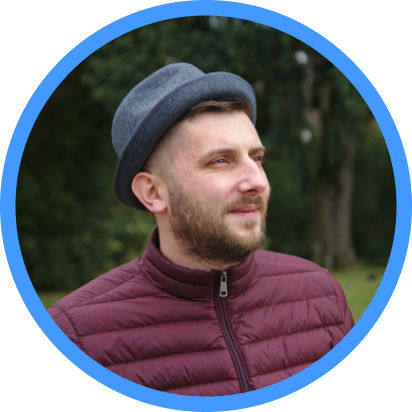 Dávid Bezák
SALES MANAGER
david.bezak@vidadesign.sk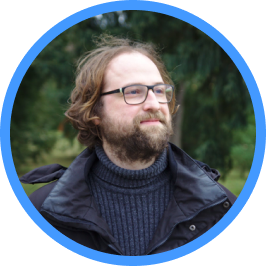 Viktor Albert
TECHNICAL MANAGER
viktor.albert@vidadesign.sk
Juraj Míšaný
DESIGN ENGINEER / ANALYSIS SPECIALIST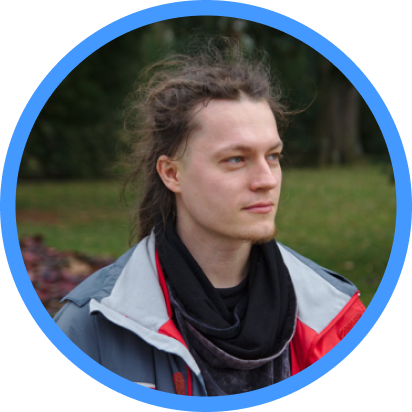 Michal Belan
DESIGN ENGINEER / SHAPE MODELING SPECIALIST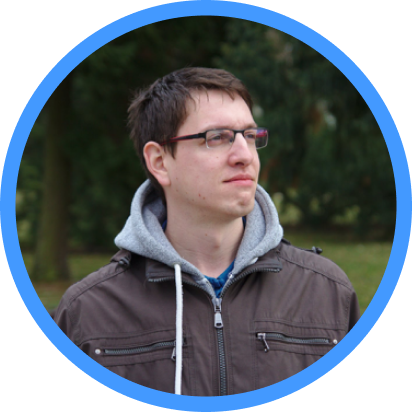 Pavol Zríny
DESIGN ENGINEER / HEATING TECHNOLOGY SPECIALIST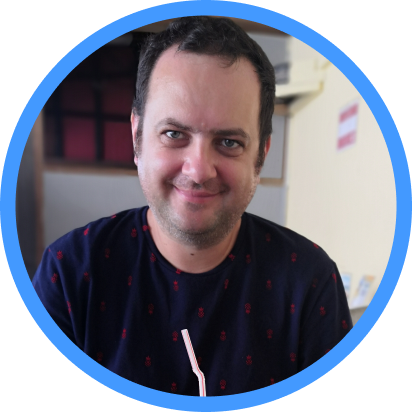 Juraj Komačka
DESIGN ENGINEER / MACRO SPECIALIST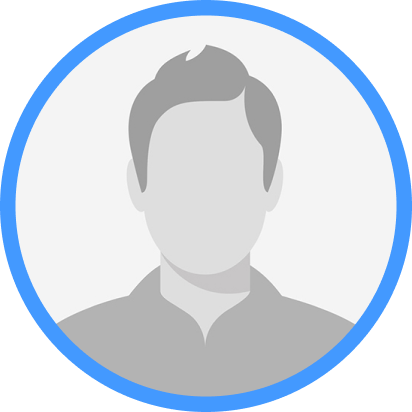 This Could Be You
BECOME A MEMBER OF OUR TEAM
Contact us
Jigs and single-purpose machines and preparations for automotive, medicine, food and mechanical industry
Does your company operate in automotive, medicine, food or mechanical industry? If you are looking for reliable and skilled partners that can design various types of jigs (handling, centering, measuring or special jigs) so that it matches your specifications, you have come to the right place. Or, do you lack personal capacities to accept all your orders? Do you worry about meeting your project´s deadline? We can help you through busy times.
Elaboration of technical drawings and 3D models
The output of our engineering design company is CAD data, that is technical documentation and a 3D model. Detailing of the documentation depends on your requirements.
Custom design engineering
Do you lack a 3D model to your product? Do not lag behind your competitors and provide your customers with 3D models of your products they can insert into their CAD assemblies. We provide so-called reverse engineering. We create models of your products in required level of detailing (from principal blocks to realistic depiction). The models are delivered in universal formats such as STEP or STL (for 3D printers). We are also able to provide technical documentation (DXF).
Advisory service in the area of engineering design
Do you want to start your own business? You have an idea, you know how your product is supposed to look and what it is supposed to do. But you are not sure if your idea could be recast into reality and the product would be producible. We will advise you, elaborate a feasibility study and prepare technical documentation.
Support for enterprises without own design department
Are you a small business specialized in manufacture of your own products? Do you rarely perform duties linked to engineering design so that keeping a development department would not pay off? We will produce 3D models and technical drawings for you, process the change management and keep your archives.
3D Printing
Do you want to see how your product will look like in reality? Do you need a functional model to present to your customer in short time? No worries, we will print you a 3D model with 0,05 mm precision from ABS, PLA, PET ... We use FDM printing technology.
Mediation of fabrication
Do you need ready products? Apart from designing the product, we are also able to secure its external production.
Recasting your idea into reality so that it would be producible
Do you have an artistic idea, a sketch or a picture of your oeuvre, but for manufacture, you need CAD data (3D model) or technical drawing? It could be a unique gate, an adornment or any gadget – no matter what, we will elaborate it in accordance with production technologies.